Contact us
Join our email list to get future update
Our vision
We aspire to be the partner of choice in your transformation into a data-driven organization and enable you to manage and monetize data through effective use of people, process and technology
See more
Data management

Aim to be a leading provider of data strategy, data management, data governance & analytics solutions

Best professional solutions

Our motto "Your Trusted Partner In Everything Data" signifiles our commitment across all critical stages in monetizing data

Strong team & partners

Strong team of experts working both onsite and offsite

Strong partners to strengthen our capabilities
Our Clients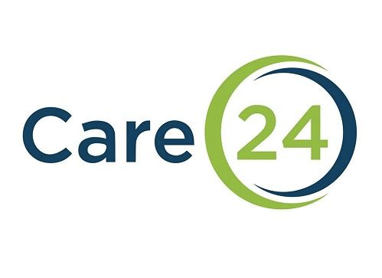 Testimonials
In each of the business problems we tried to solve, Datanomics team was able to suggest the best option to solve the issue. We have worked together closely with them as a team to suggest solution suitable to be presented to the business. I rate their professional attitude, eye to detail and customer-centric attitude as a must have.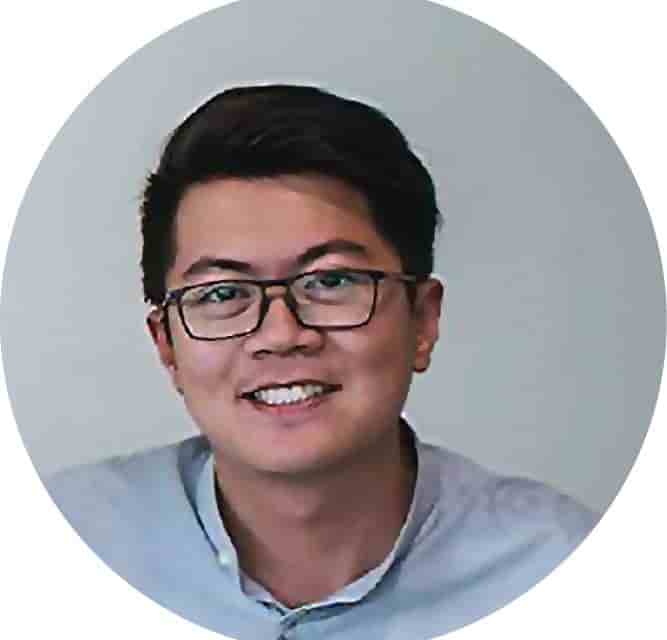 Mr. Alvin Koh
CEO Peko Peko
We engaged Datanomics to help us design the Data Management solutions for us. They gained a very thorough understanding of our requirements across functions, and came up with the perfect solution for us. Thanks to Datanomics, we can now use the data generated from our business to serve our clients better and achieve operational efficiency in real time.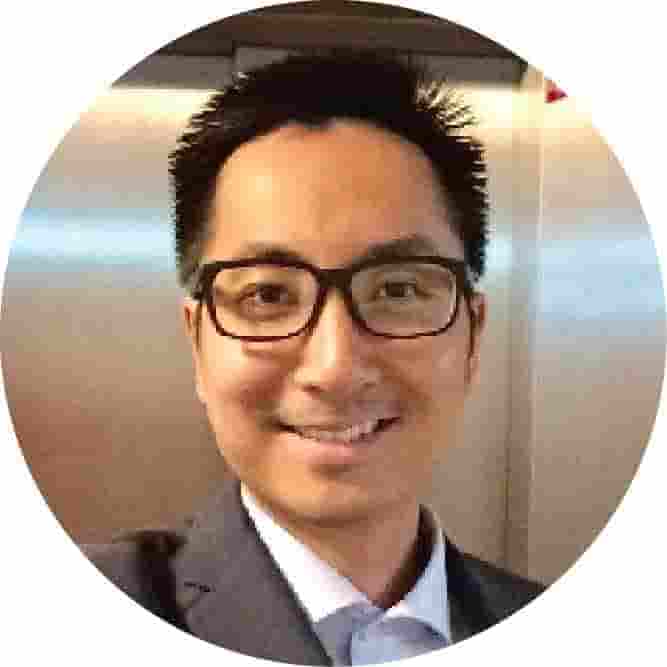 Mr. Nguyen Quang Huy
GMAC Financial Services
Datanomics has been our technology and analytics partner for program implementation, monitoring and reporting. They understand our requirements clearly and quickly, and come up with best, cost-effective solutions. They are very easy to work with and are excellent with communicating progress. Their standout quality is their willingness to take up any challenge, within the time and cost constraints, to ensure that we get the best solutions for our pain points.